The seventh annual "Vischer's Ferry" Summer TT Series will host seven nights of riding in 2023.
The schedule includes four nights at Charlton Road, Ballston Spa and the return of an old favorite with three nights at West River Road, Fort Edward. Both courses are a 10ish mile out and back.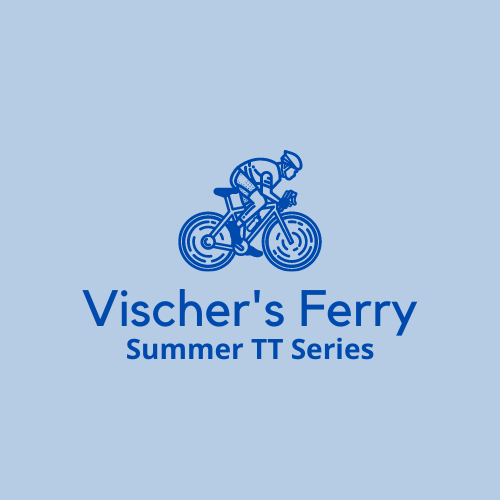 Both locations will have Male & Female TT/Tri and Road bike divisions.
IMPORTANT INFO:
Bib pick-up 6:00-6:20pm
Racing starts promptly at 6:30pm
REGISTER- You must register individually for each week you wish to ride.
The first ride of the season is $25, each subsequent ride is only $10!
Want to ride for free? Bring a volunteer to any Charlton Road night, and your next TT ride of the season is free!
Charlton Road
448 Charlton Rd, Ballston Spa, NY
Course: https://ridewithgps.com/routes/39318413
Week 1 – Wednesday May 31st
Week 3 – Wednesday June 14th
Week 5 – Wednesday June 28th
Week 7 – Wednesday July 19th
W River Rd
1774 W Rived Rd, Fort Edward, NY
Course: https://ridewithgps.com/routes/39318161
Week 2 – Tuesday June 6th
Week 4 – Tuesday June 20th
Week 6 – Tuesday July 11th
Course: https://ridewithgps.com/routes/39318161
Please read the event notes for further details and links to other weeks.
Charlton Road rides (weeks 1, 3, 5, & 7) needs 5 volunteers to make this a safe and successful. A free registration for any week of the series will be granted to anyone that brings a friend to volunteer or chooses to volunteer one week. If you're interested or know someone please use the link below or pm me.