ADK MultiSport

Women's Cycling Event – Saturday 5.13.23
Clinic: 3 Workshops
Women's Wellness (Nutrition & Stress Management) – Lisa O'Donnell Wolfe

Yoga + for Cyclists – Laura Carusone

Group Ride Etiquette
Group Ride (Multiple pace options)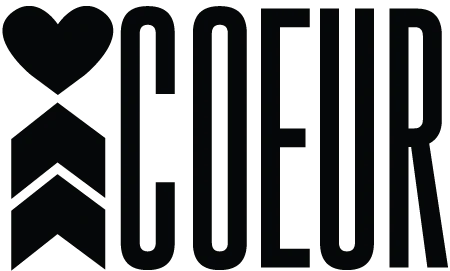 Pop Up Store – Kindness you can wear!

     -Michelle Aleva: Brand Ambassador
            8-11am
            Location: The former Core Group Fitness Space,
            15 E Washington St. Glens Falls, NY
Registration Required: http://www.bikereg.com/womens-cycling-event
**Club Members will receive a full refund at the event
---
Women's Wellness (Nutrition & Stress Management) – Lisa O'Donnell Wolfe

Stress Management & Inner Alignment Coach, PN1, PN2, PN1-SSRCLisa O'Donnell Wolfe is an entrepreneur, wife and mother of two amazing children.  She is certified Master Health Coach and Inner Alignment Coach, specializing in health, stress reduction and inner alignment – which allows her to provide a 6-layered approach to wellness and healing.Lisa began her fitness career as a certified group instructor in 1996.  Wanting to help more people on a higher level, she became an Area Promotions Director for Powder Blue Productions and then Master Trainer with Beachbody.  She continues to teach multiple types of classes and she is also an ACE Personal Trainer.Remembering the stress and pressure she encountered as a working single mom, she became certified as a Master Health Coach via HCI and Precision Nutrition to help other women avoid the same struggles.Lisa is on a mission to serve and empower as many women as possible because every woman is deserving of an incredible, purposely driven and fulfilling life."Do not let anyone dim the fire in your soul. To shine bright is within your power."
    – Lisa Wolfe

Yoga + for Cyclists – Laura Carusone

Laura Carusone RN, Health Coach, YLD200 yoga vinyasa-yin, YLD 200 meditation, Reiki Master Teacher,Sound Healing Therapy certified, Hot HIIT Pilates certified.Currently studying The Barkan method and Prana& Pranayama with Kia Miller.Laura is known for her authentic, inclusive teaching style and compassion-centered philosophy. Availingherself to continuous philosophical education from various spiritual disciplines, Laura weaves thought-provoking meditations throughout her classes, while simultaneously applying anatomy and physiology ina useful and understandable way. She encourages growth of the physical and spiritual self, citing theinterconnectedness to each other, to the world and to the universe at large.Laura is a "yoga is for everyone" type of teacher and she truly believes that the practice, much likepranayama (breath) connects us all.


Coeur Pop Up Store – Michelle Aleva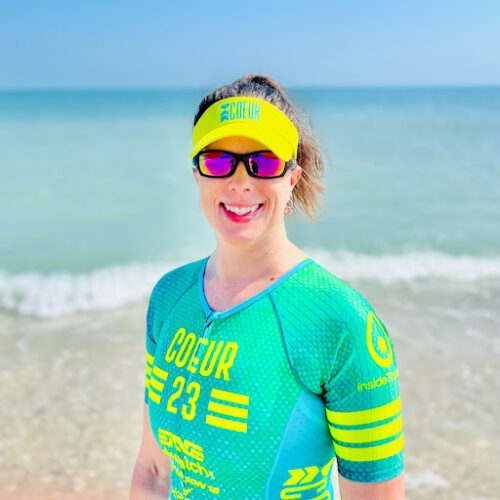 Michelle Aleva, Coeur Brand Ambassador
When I was 7 years old, I drowned in a swimming pool, to the point of unconsciousness.  In high school, my nickname was Gimp because I always had some kind of knee injury.  I even dislocated my knee getting OUT of the high jump pit.  I was mediocre at sports but I always had fun, even when hobbling on crutches.
Fast forward  to age 36.  Not long after I had my second child, my father passed away suddenly from a workplace accident. I discovered long-distance running was the most therapeutic thing I could do to grieve.  Quickly though, my knees weren't happy with this choice so I started riding my bike.  Not long after, I signed up for my first sprint triathlon in Hadley, NY – it was a run, peddle, paddle (the last being a tube ride down the river).  My husband signed up too and he fully anticipated he would beat me just by showing up. To his dismay, I crushed him, while riding a comfort bike no less.  Ten years, and many triathlons later, my knees and mental health couldn't be better.  I continue to be a major klutz but what I've discovered is a crucial life lesson: if you believe AND you're willing to put in the work, you can accomplish anything.  I dare you, give it a try.